Sen. Nelson Voting Against EPA Pick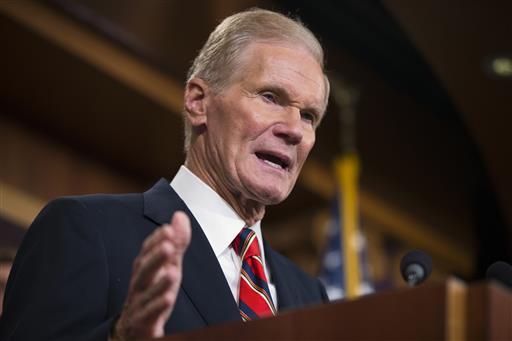 Florida U.S. Senator Bill Nelson took to the Senate floor Thursday to announce that he will be voting against the Oklahoma Attorney General Scott Pruitt's nomination to lead the Environmental Protection Agency.
Nelson, a long-time opponent of allowing oil rigs too close to Florida's coast, says that the nominee's close to ties to the oil industry are a real threat to Florida's environment and tourism-driven economy.
Officials say Pruitt's past campaigns and the PACs that support him have received over $200,000 from energy industry companies and employees since 2010.
Nelson is not alone in expressing concern over the nomination.
Last week, more than 400 former EPA employees sent a joint letter to Congress urging senators to reject Pruitt's nomination to run the agency.