Florida Constitution Revision Commission Meets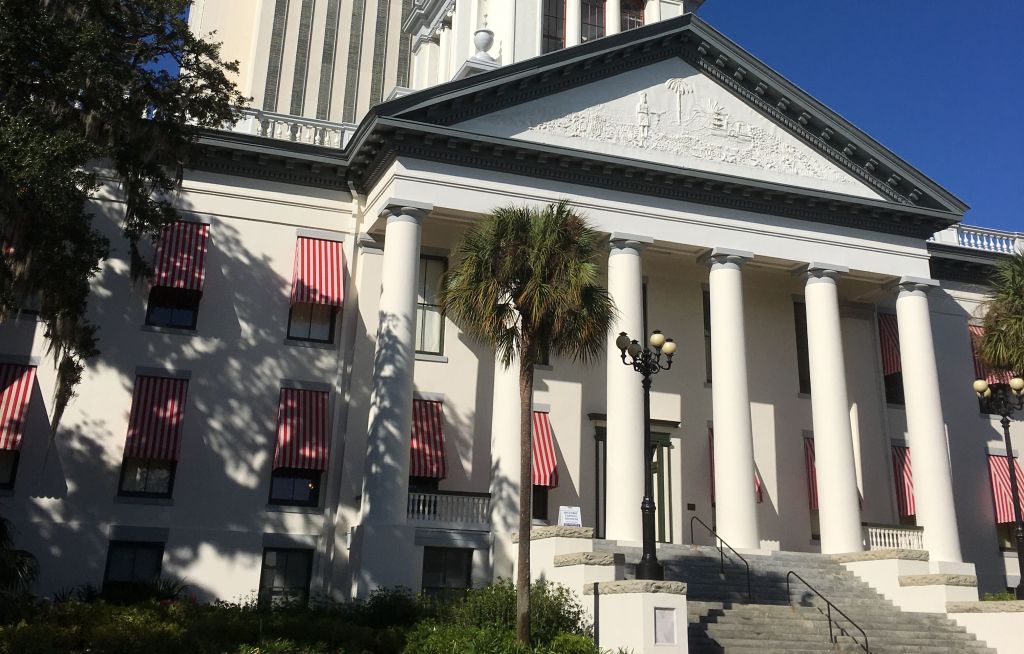 Once every 20 years, a group called the Constitution Revision Commission is created to suggest changes in the fundamental law of the Sunshine State... and they're just getting started.
The new commission held it first meeting in the state capitol Monday.
Their job is to suggest changes in the Florida Constitution that will appear on next year's ballot and House Speaker Richard Corcoran told them not to mess up a good thing.
"My first word of encouragement would be some times it's what you don't do which is more important than what you do do, and try not to do any harm to that document," he said.
There are 37 people serving on the commission and they'll hold a series of public hearings across the state before coming up with a list of amendments for the ballot in November of next year.