Child Caseworker Arrested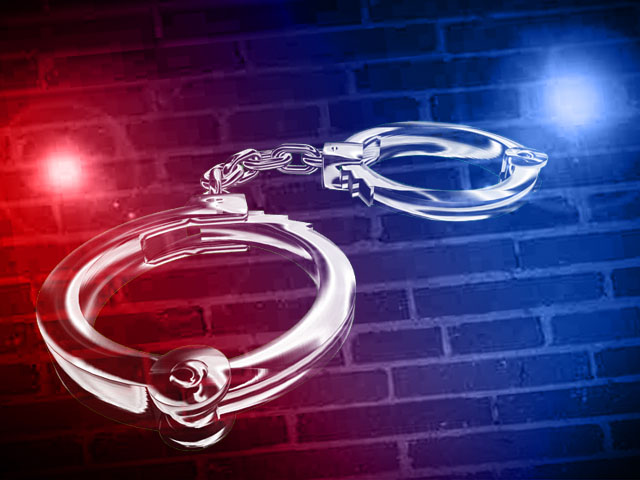 Agents with the Florida Department of Law Enforcement say they arrested a central Florida woman on charges of official misconduct and falsification of records.
According to an FDLE release, Vanessa Arias, 33, of Kissimmee, is a former employee with Gulf Coast Jewish Family & Community Services, which is a sub-contractor of the Department of Children and Families.
Officials say Arias was assigned as a caseworker.
During an investigation, FDLE agents say they found that Arias documented she had visited a home in Kissimmee on January 8, 2015, to check on the welfare of several children.
She is said to have reported the children were "free from any visible signs of abuse/neglect with all their basic needs being met at this time."
Approximately a week after the report, agents say officers with the Kissimmee Police Department went to the home regarding a report of child neglect.
Investigators say it was later determined that Arias had falsified her report and had not returned more than a dozen calls from two of the children in the home.
The FDLE special agent in charge described the situation as a "sad case of vulnerable children reaching out to someone in a position to help them, but instead they were ignored."
Arias was booked into the Osceola County Jail on Friday on a $2,000 bond.
The Office of the State Attorney, 9th Circuit, will prosecute.