2016 a Record Tourism Year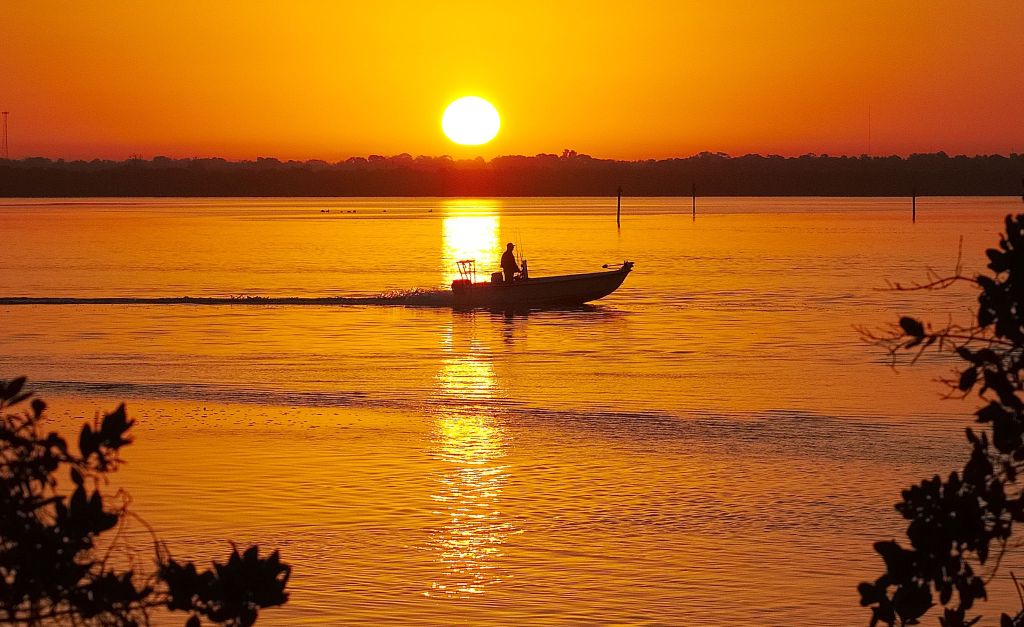 Last year, the governor set an ambitious goal for Florida tourism: 115 million visitors.
It turns out Florida only had 112 million visitors, but that's still a new record.
And Rick Scott says it's even more impressive when you remember what was going on last year.
"Think about this," he said. "112 million tourists, and that was after a year where we had zika; where we had two hurricanes."
The governor's goal this year is to host 120 million tourists.
The governor wants 76 million dollars for Visit Florida... the state's tourism marketing agency.
The House Speaker wants to abolish that agency, calling it and Enterprise Florida corporate welfare.
The Florida Senate shows no interest in getting rid of those agencies, so they may end up not going anywhere.